Email:
info@plymstockgardeningsociety.co.uk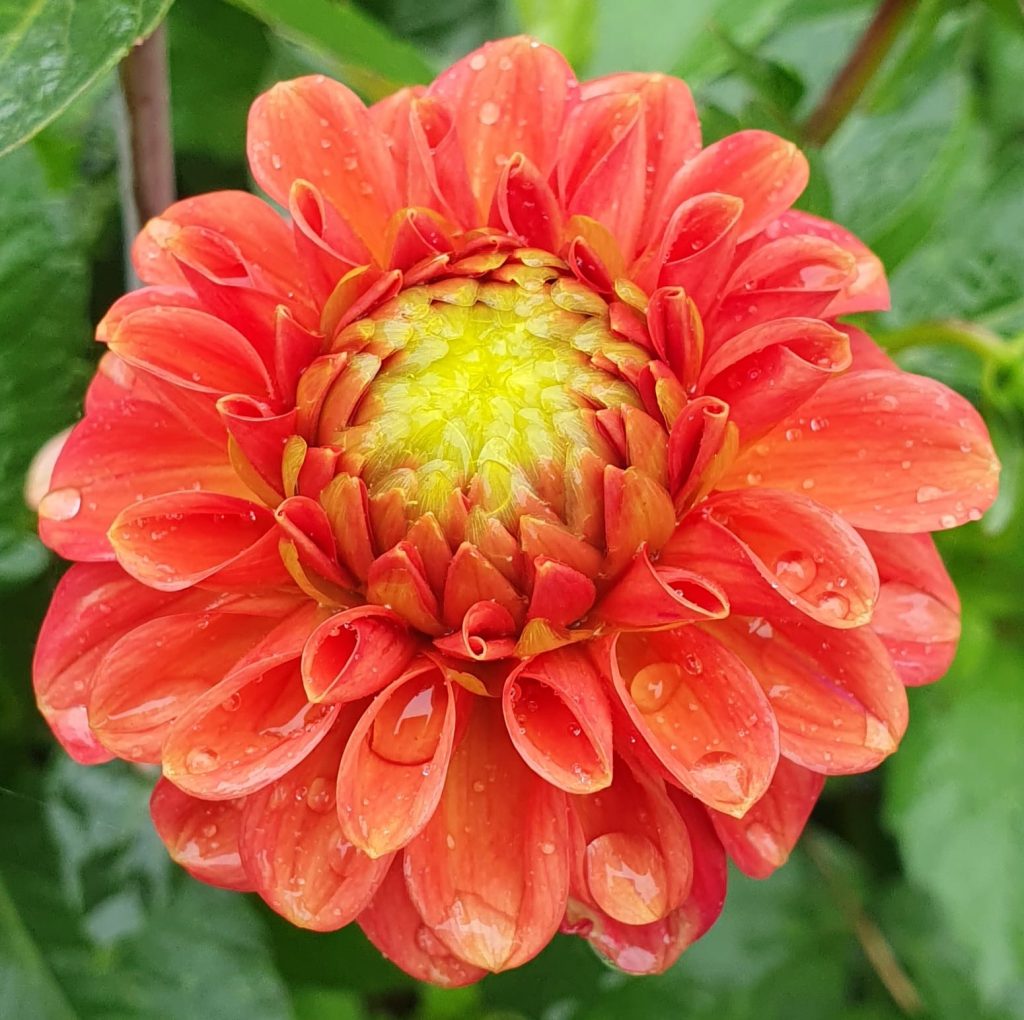 Monthly meetings at Plymstock United Church
Meetings are from 7.15pm- 9pm at the church hall of Plymstock United Church, Plymstock Road, PL9 7PB
Our friendly group meets once a month on a Monday. The evening typically includes a raffle, a visiting speaker, "Tony's Tips" for the gardening month to come and sometimes sales of plants and other items. Garden visits and members' meals are arranged during the year.
The hall opens at 7pm. Disabled access (Platform lift).
2023 entry £1, includes tea, coffee, biscuits.

Flat rate membership fee for 2023 of £5.
( As membership has been kept at this low level, all attending will be required to pay it on their first visit of 2023. We may consider a "free first visit" option in future when membership cost increases.)

Whilst we welcome new members, our recent attendance numbers mean that we would ask you to contact us via this Website or our Facebook group before coming to your first meeting so we can ensure we have space for everyone.
NEXT MEETING: March 27th 2023
Join us on Facebook

Click this link to visit our Facebook page:
Plymstock Gardening Society